I'm super excited about my new online class -- it's the one you've been asking for!
Learn how to draw a face, even if you think you can't draw.  Seriously.
There are NINE videos in this course that walk you step-by-step through the process of drawing a face.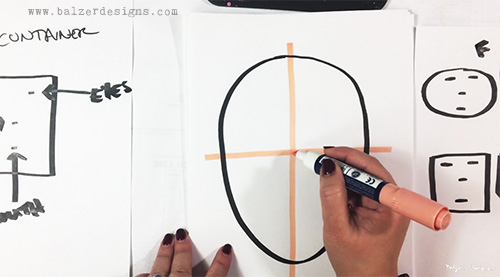 I demonstrate eyes, ears, noses, necks, mouths, face shapes, necks, and more!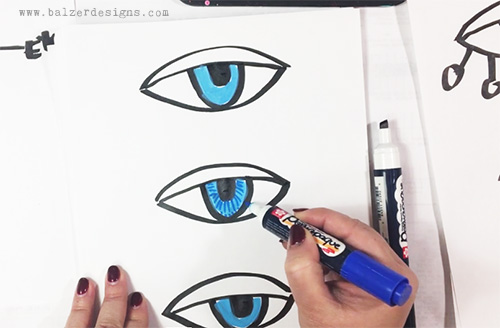 This is not a class where you learn to draw faces like I do.  Instead, you learn the basics of how a face is put together and I encourage you to put your own spin on it!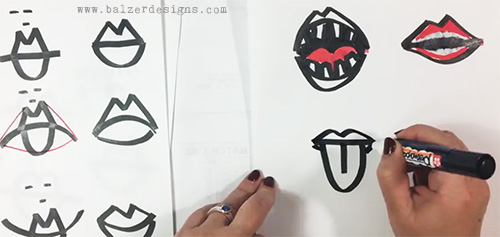 There is no supply list for this class.  All you need is paper and pen.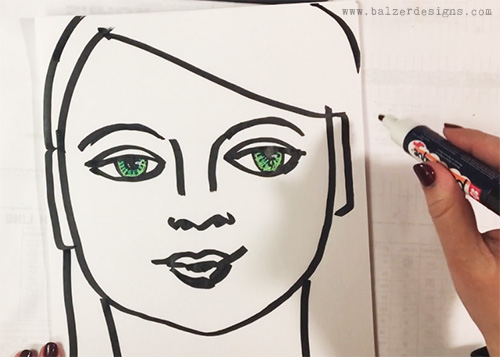 In class we review many common mistakes and how to fix them.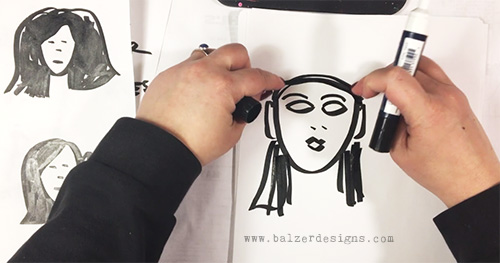 So, what's stopping you?  Drawing a face is easier than you think and YOU can do it! Join today and start your face journey right away!
Frequently Asked Questions:
Class costs $45.
Once you purchase this class, you have lifetime access. Come back to it any time you wish.
Work at your own pace.  All videos lessons are available right now for you to watch.
All lessons are delivered through video and include a written list of bullets to help you remember the content of each lesson.
Videos are streamed through Vimeo.  You must have an internet connection to view the videos.
You can ask questions in the classroom through the comment system.
This class is about drawing a basic pleasing face from the front.  You will learn how to create a basic line drawing, which you can embellish as you wish.
I look forward to seeing you in the classroom!
PS: If you purchase this class on or before March 10, 2020, you will receive a coupon code, via e-mail, on March 11, 2020 for a FREE month of Balzer Designs Membership!